Suppose to be a cold and snowy weekend. Cannot complain so far this winter with what we have had. I don't hate snow pictures but we can have spring any time now 🙂 . The good part is when I am shooting with the White Turtle III I have the heat on so I can warm up when I get back.
McQuillan Reservoir, Coaldale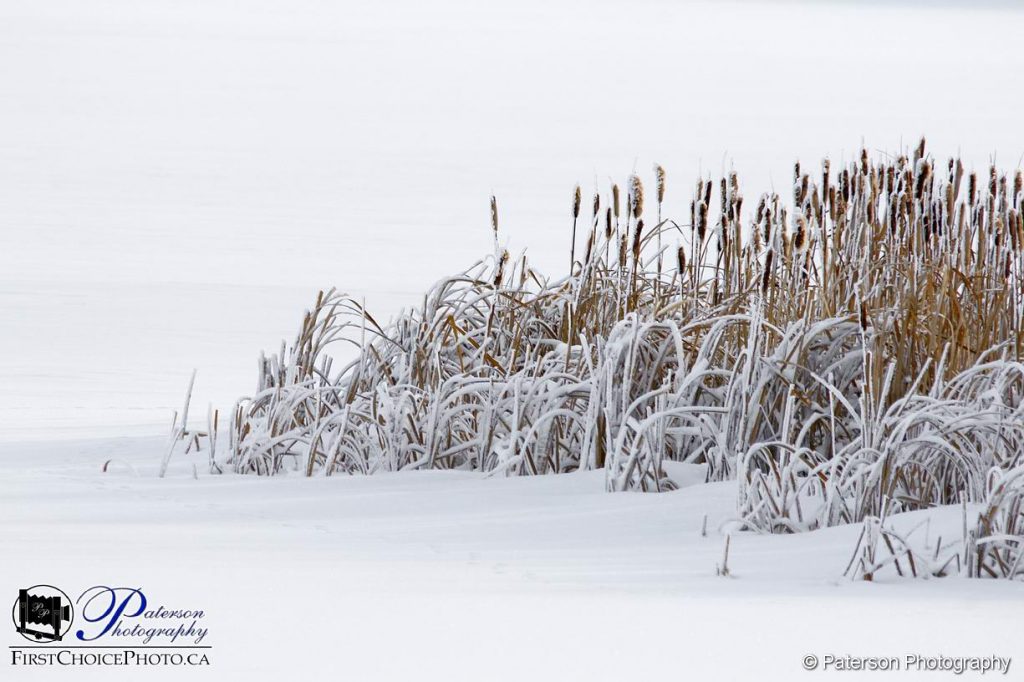 It is hard to believe that the same area that is so cold and lifeless today will take on an entire new look once winter leaves us. I cannot wait!!! I hope spring brings some rain. I do not want a flood just some warm rains to bring the life back.
Hopefully once spring and then summer shows up we will not get the smoke like in the past years. Really need to have a clear summer as the past two have been really smokey.
Canon 70D Sigma 150-600 @546mm
400 ISO F9 1/1000
#fog #snow #mist #winter #cold #morning #lethbridgephotographer #canon #nature #scenic #lake #vanlife #coldweather #arctic