If you click here you can go to my on-line gallery and place your order from there.
I have tried to arrange my images to make finding your prints easy. If you have a problem ordering just contact me and I will help you select your art print.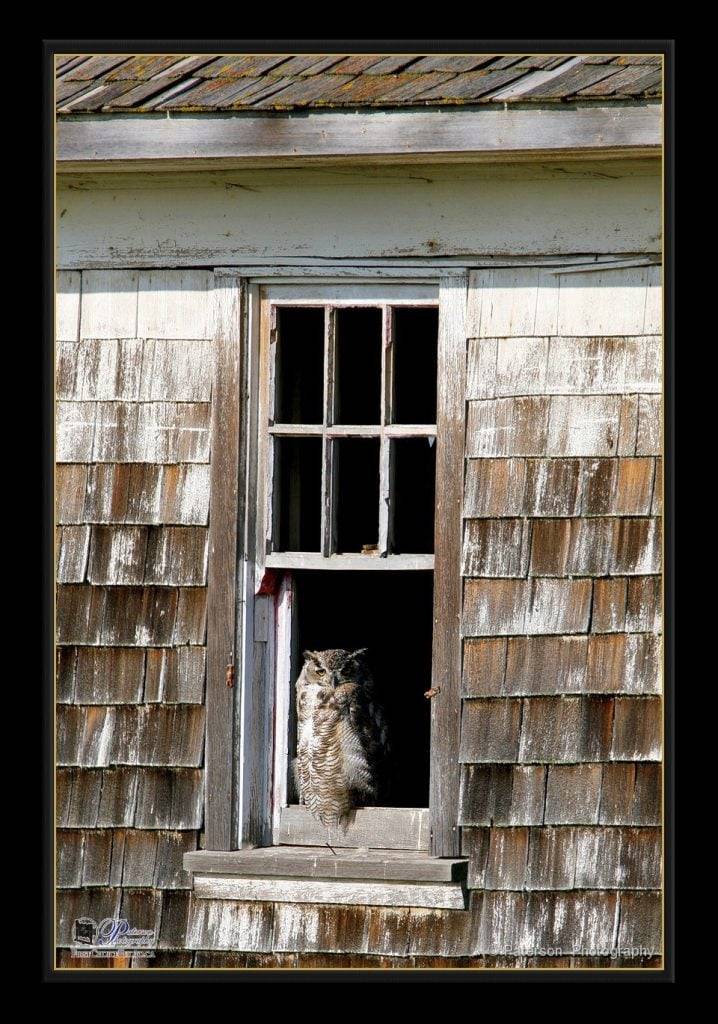 Ordering in person
If you do not want to order on-line feel free to drop me a E-mail. Include the image number and the size that you would like to order. You are also welcome to phone or stop in to order at the studio. I am always ready to help.
I can send out a Paypal invoice or you can pay using E-transfer.
To frame or not to frame
There are a number of reasons why a framed print is your best choice- from lower cost to ease of purchase and being able to hang the same day you pick it up. Framing costs at some shops can be more then the purchase of one of my prints. I stock a number of frames in-stock and ready to go. Included in the print and frame price is a basic classic black frame. This frame fits in all decors from basic to elite high end. If you want to upgrade the frame let me know, I have access to thousands of frames.
Investment