From last week's travels to Kananaskis, Banff & Yoho. I always love the early fall drives. The cooler weather the vivid colors and less tourists then the summer.
Kananaskis Drive Thru
I would love to spend more time in this area as the dramatic fall colors are amazing.
Kananaskis seems to always be a place that I am driving through to get to someplace else. It is not easy to drive through but when your schedule says you need to be someplace else sometimes you just need to take the little stops and move on.
Banff Draw – Kananaskis, Banff & Yoho
Banff tends to be the big draw and the Ice Field Parkway draws me whenever I am heading north. But even with Banff calling I have to stop when I see amazing scenes like this one and take some pictures.
Lake Louise
Yoho – ANOTHER GEM to visit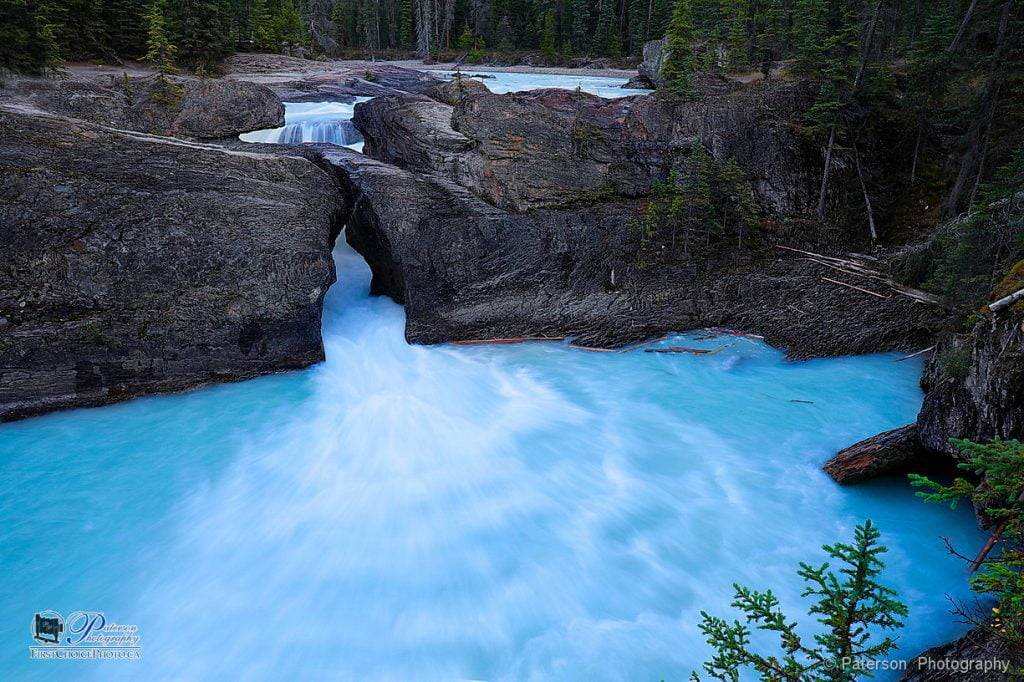 About Mike
Mike Paterson, the photographer, started taking photos seriously back in 1985 while living in Waterton Lakes National Park. I can remember all my life enjoying great photos. I always thought that the people that took these photos must be something special. They would see a scene that others would pass by. I think the first time I picked up a camera was when I was 15 or 16. Those pictures for the time were cutting edge. Technology was making huge strides and photography was coming to the masses. Cameras were coming out that could do so much more.
First Camera
The first camera that I can remember was a Kodak 126 camera. It was simple and easy to use. Problem was that it was so limited. I started looking for a camera that would allow me to grow as my knowledge grew. One issue that I found immediately was how much misleading information was pushed as truth. This was even before the Internet. It took years of research before I was comfortable enough to buy a camera and start taking pictures as a business.
I remember, in fact I still have, the image that started me on the photography journey. It was on a winters ski trip in the river bottom in Lethbridge. I had taken pictures before but this one was the one that sent me over the edge from a occasional photographer to a life long photographer.