Driving up to Red Rock is one thing, stopping to explore is another. There are so many places to stop on the way up that it can take an entire day to get up to Red Rock.
I have a few favorite places to stop. Some can be busy but if you go a few feet from the road you will seldom see another person. Each place also has its own features that makes it unique.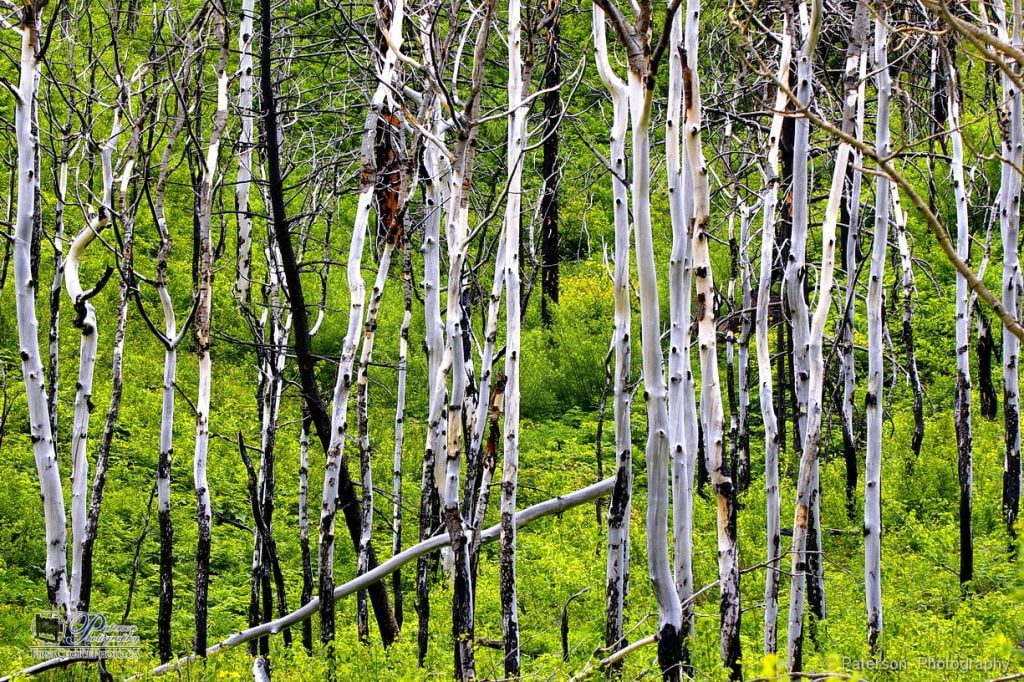 One of my favorite stops is Lost Horse Creek. It is a mini Red Rock Canyon without the people. Hundreds of people stop there everyday but few get out of their cars. It it is sheltered and very quiet.